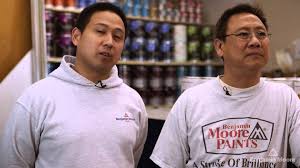 Herb Lack paints is a true Nyack institution. It has been in Nyack forever . It is a family run business and when you walk in you are greeted as one of their family.There is never a question that Joe can't answer. Many times I will come in with a problem to solve, and Joe will stop what he is doing to help. Best of all he is the best key maker in Rockland County. I have never had to come back for a remake, as a Nyack Realtor this alone is a blessing.As you stroll the aisles you will see items from different eras, but here in Nyack with its Victorian homes these items may just be what the doctor ordered, Herb Lack also carries a full line of Benjamin Moore paints which is great so I don't have to drive out to the highway. So if you need something for your home or just want to see a friendly face stop in and see Joe at Herb Lack Paints.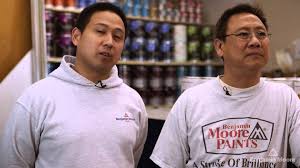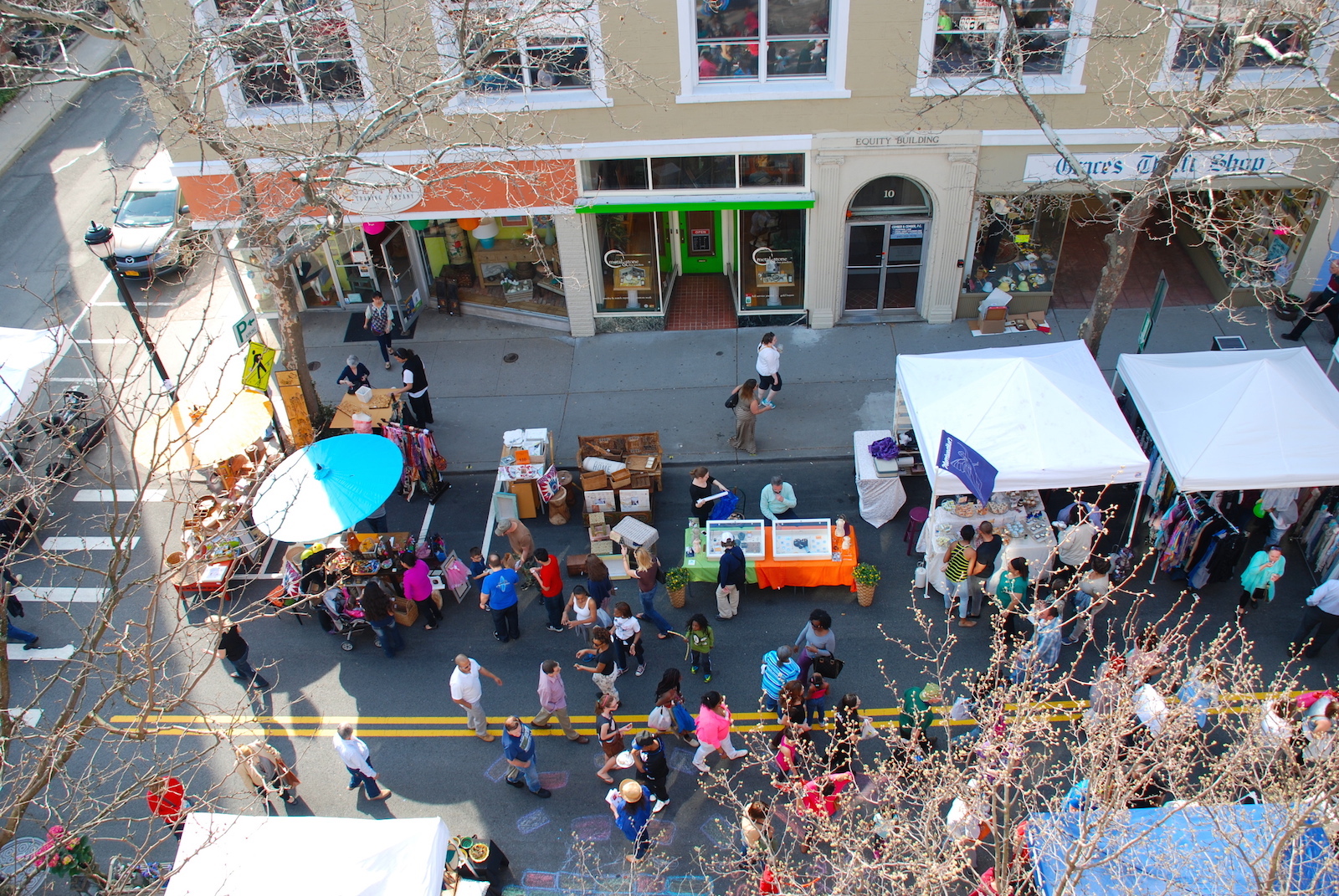 Well this Nyack Street Fair is the final one for 2017.The weather is a bit in question. 50% chance of rain, but we Nyackers remain optimistic. Bring your dancing shoe as there will be live music to get your groove on. and Featuring over 300 vendors the fair takes place from 10a-5p Sunday Oct. 8 and is sponsored by ACADA of Nyack.
Remember.dogs are not allowed at Nyack Street Fairs for safety reasons..  Kid's will be entertained at the "Kid's Zone" showing a variety of inflatables set up by "A Total Jump" in the Main Street parking lot.
Thinking green downtown Nyack is transformed into a car-free pedestrian mall for up to 25,000 people during the street fair. When you are tired of browsing stroll down to  see the river at nearby Memorial Park, visit Nyack Beach State Park or hike Hook Mountain.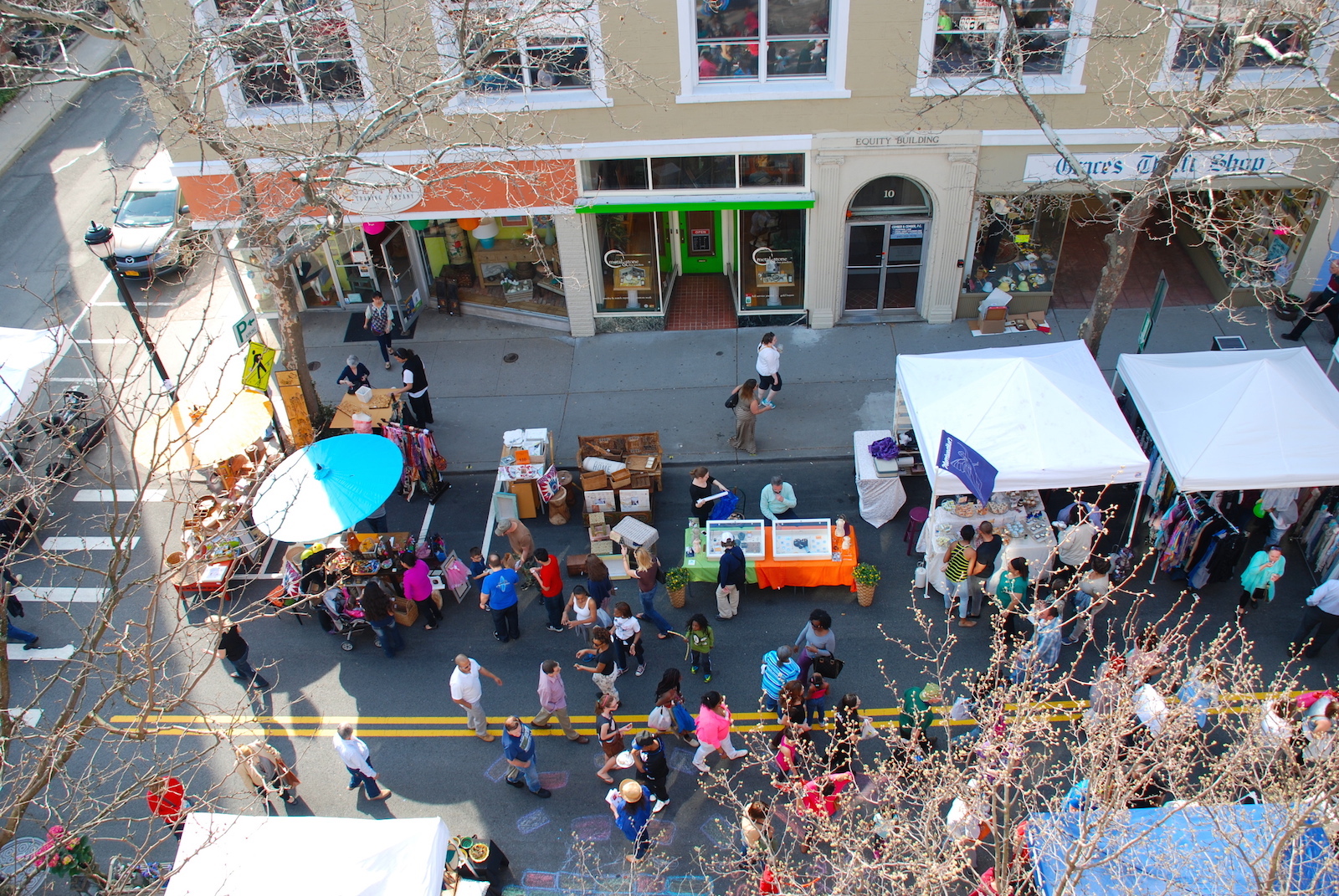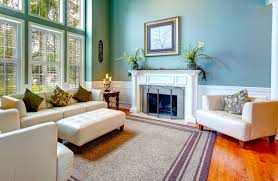 1. Clean
Give the house the cleaning of its life.
I cannot emphasize this enough. Also, it may be a good idea to have the cleaning done professionally. Cleaning offers the biggest return on investment in this process. Don't skimp, make it sparkle! Most importantly, you must be sure you keep up on the cleaning while still living in the home.
2. Declutter
The clutter has got to go.
Some of you will be fine with selling everything you own. Others of you won't even want to get rid of the broken art project that Liam made when he was three.
If you don't want to sell may I suggest suggest a storage unit, not a closet. Buyers will look in closets.. Again, the goal is to try to appeal to the widest audience possible.
3. Paint
Is it loud, outdated or wacky? Paint over it.
Is it wallpaper? Tear it down, and then paint over it.
Consider a nice neutral shade. Some of you may be reluctant because white, beige and taupe are boring.
Yes those colors may be boring, but the neutral palettes are a much better canvas for the buyer's dreams than the client's current seascape kitchen.
4. Depersonalize
The 10×10 family picture collage is a big no. Again, one of the purposes of staging is to appeal to as many buyers as possible — not to the grandparents.
Buyers need to be able to enter the home and envision themselves living there rather than feeling like guests in someone else's environment.This may be difficult while the client is still living in the home. A storage space may come in handy.
5. Think about lighting
Use natural light open up the blinds, curtains and shutters to let the sun's light stream in. Natural light can do a lot to freshen up an area. Also, it may be worth it to consider adding supplemental light to a dark corner or updating a broken or out-of-date light fixture — especially if it looks like it belongs in a medieval castle.Be considerate of particularly low-hanging fixtures; raise them up if there is room. At the very least, fixtures must be dusted.
6. Upgrade the exterior
Increase curb appeal.Curb appeal is essential. If your house doesn't attract buyers during a simple drive-by, then it won't matter much how clean it is on the inside.
This may be the most important item on the list. (It's especially important if you don't live in any of these beautiful towns.) Mow the lawn, hedge the bushes, prune the trees, spruce the flowers, kill the weeds. Life-size garden gnomes? No! Power wash the outside? Yes! It's almost as good as new paint, and it gets a better return on investment.Clean the windows, organize the outside living areas, repair the gutters and fix the fence. These tips will insure that you are well-prepared for any showing.